Ever wanted to play in a Capture the Flag competition but didn't know where to start? This workshop is for you! We'll cover basic challenges in various areas like binary reversing and exploitation, web, and forensics.
Please bring your own laptop to follow along.
Get your free workshop ticket here: https://bsidesorlando2018.eventbrite.com/
You must have a BSides Orlando Event Ticket and a Workshop Ticket to participate in the workshops.
Instructor –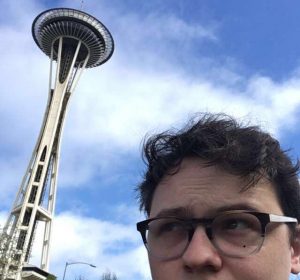 Alex Lynch is a student of Computer Science at the University of Central Florida. As a competing member of Knightsec, Hack@UCF's offensive security team, he has won multiple computer security competitions including Cyberseed CTF and RIT'S CPTC. Currently working part-time as a security consultant, Alex specializes in web application security but also sometimes spends his time shooting down WiFi enabled drones.