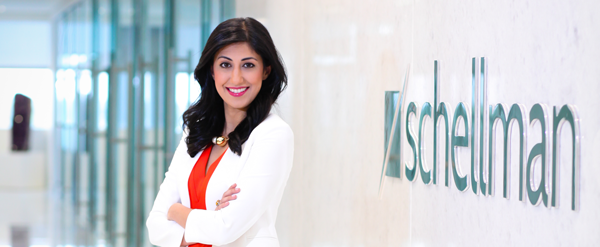 Obsolescence to Relevance – A World When Technology Outpaces Humans
Biography
Avani Desai is a Partner and Executive Vice President at Schellman & Company, the largest niche CPA firm in the world that focuses on technology and security assessments. She is also CEO and co-founder of MyCryptoAlert, a push notification and portfolio app for cryptocurrency.
Avani started her career working at a Big 4 accounting firm for over 10 years, where she led a team and oversaw IT Risk Management and Privacy across national service-lines. In addition, Avani managed the development of internal and external privacy programs and related practices, leveraging her deep knowledge with healthcare and emerging technologies, such as blockchain, cloud computing, artificial intelligence, and virtualization.
Now at Schellman & Company, Avani has been focusing on growth strategies, strategic client and market development, industry analysis, and new services for the last five years. She has been featured in Forbes, CIO.com, and the Wall Street Journal, and is a sought after speaker as a voice on a variety of emerging topics, including security, privacy, information security, future technology trends, and the expansion of young women involved in technology.
In 2017, Avani, a crypto enthusiast, launched MyCryptoAlert, an app that provides a mobile solution for the alert and portfolio problems crypto investors face. Also passionate about strategic philanthropy, Avani sits on the board of Arnold Palmer Medical Center, the Central Florida Foundation, and is the co-chair of 100 Women Strong, a female-only venture capitalist based giving circle that focuses on solving community-based problems specific to women and children by using data analytics and big data. With all that being said, Avani still considers her greatest accomplishment to be personal rather than professional—she is the proud mother to her 7-year-old son, Sahil, and her 4-year-old daughter, Sareena.