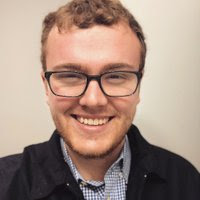 Everything I Didn't Learn in School
With a growing interest of cyber-security at a collegiate level, there has been expanding presence of security programs at many universities across the country. However, these programs have been found to often under-prepare students for the realities of the industry. Jonathan Haas will cover these caveats and how one may best structure their own pursuits, in addition to building a comprehensive security program for interested students.
Biography
Jonathan Haas is the Managing Principal at Jet Set Security, where he leads the development of Information Security programs for multiple partners globally. Previously, Haas designed and implemented multiple highly acclaimed static analysis tools at various Fortune 10 companies. He presents at conferences around the world, as well as leading roundtable discussions for security professionals on risk management, corporate security and insider threat.