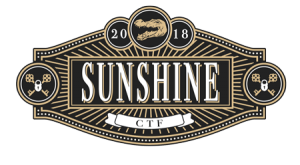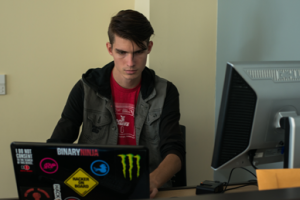 The team from Hack@UCF will return to BSides Orlando to host SunshineCTF. Attempt exciting challenges created by members of competitive CTF teams that have won on the National and International level.
The CTF will be held at BSides Orlando and at https://ctftime.org/ 
The winning team at BSides Orlando will be presented with a trophy at closing ceremonies.
Unfamiliar with CTFs? Want to learn how they work and how to compete?  Check out the CTF 101 workshop at BSides Orlando.