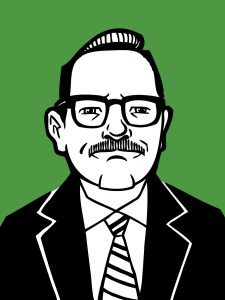 Dear Blue Team: Forensic Advice for Security Engineers, System Admins, and more!
In an age where data breaches and malware infections are quickly becoming the norm, we must prepare for Digital Forensics and Incident Response (DFIR). Most DFIR talks and advice discuss what to do once an incident has occurred. Instead, this talk provides Security Architects, System Administrators, SOC teams, and management new techniques and advice to supercharge their IR capabilities by preemptively collecting forensic evidence as a baseline.
The content provided in this presentation goes beyond the age-old advice of verbose logging and asset inventories. It will promote a cooperative relationship between DFIR and the rest of the "Blue Team." We will kick this presentation off with a discussion about Threat Hunting versus Forensics. During this presentation, blue teamers and management will be armed with actionable advice as to how to pre-emptively capture artifacts as baselines BEFORE anything ever happens and the actions to take WHEN something happens.
Biography
Joe Gray served 7 years in the U.S. Navy Submarine Force as a Navigation Electronics Technician. Joe is currently a Senior Security Architect maintains the Advanced Persistent Security. Joe enjoys attending infosec conferences & training in Brazilian Jiu Jitsu. Joe is the inaugural winner of the DerbyCon Social Engineering Capture the Flag (SECTF). Joe contributes material to the likes of AlienVault, ITSP Magazine, CSO Online, and Dark Reading.